EXHIBITION AND COMPETITION AT NANOISRAEL 2016 CONFERENCE
Following the success of NanoIsrael 2014, we are proud to host again an exhibition of works of art based on nanotechnology. The best Art work piece will be awarded, as judged by a jury of experts in the arts and sciences. 
Prof. Ron A. Nabarro acts as the Chair of the Selection Committee.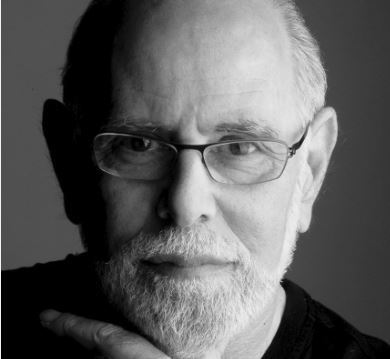 Nano art features nanolandscapes (molecular and atomic landscapes which are natural structures of matter at molecular and atomic scales) and nanosculptures (structures created by manipulating matter at molecular and atomic scales using chemical and physical processes). These structures are visualized with research tools like scanning electron microscopes and atomic force microscopes and their scientific images are captured and may be further processed by using different artistic techniques to convert them into artworks showcased for large audiences.
NanoIsrael 2016 participants wishing to submit, need to comply with the following:
2 files need to be emailed: One file with the art image in a high resolution good enough for print (MacIntosh files are not accommodated) and the second, a word.doc format, with text in answer to the following:  
 Name  

 Institution  

 Telephone no  

 Email  

 Date taken 
Figure caption: A brief description of the scientific content 
Personal statement: free text describing your personal view of the scientific content, as depicted in the submitted image.  Files must be saved by participant's name (Family Name_First Name). Both files must be saved with the same name.
To send by email to: lan@kenes-exhibitions.com
Submissions must be uploaded by January 31st, 2016
Ten posters only, will be selected for display at the NanoIsrael 2016 Conference. 
The minimum file size of each picture is 300 DPI and cannot be smaller then 13/18 cm.   

Submission of pictures acknowledges your acceptance for the picture to be published in official conference publications and for use in upcoming NanoIsrael conference printings, if desired by the committee. 

Presenting artist must be a registered participant. Registration details and payment must be received by January 1st, 2016 to ensure inclusion of the picture in conference publications and in order to be presented at the Nano art show.  

Pictures submitted via mail will not be accepted 

 
Kindly be aware that by sending your nano picture you will allow the organizers to use it for other PR publications after the event.
Prizes will be awarded during the closing ceremony on February 23, 2016.
Winners must be present in order to collect their prize. If winners are not present during the ceremony their win will be forfeited and given to the next best chosen work.